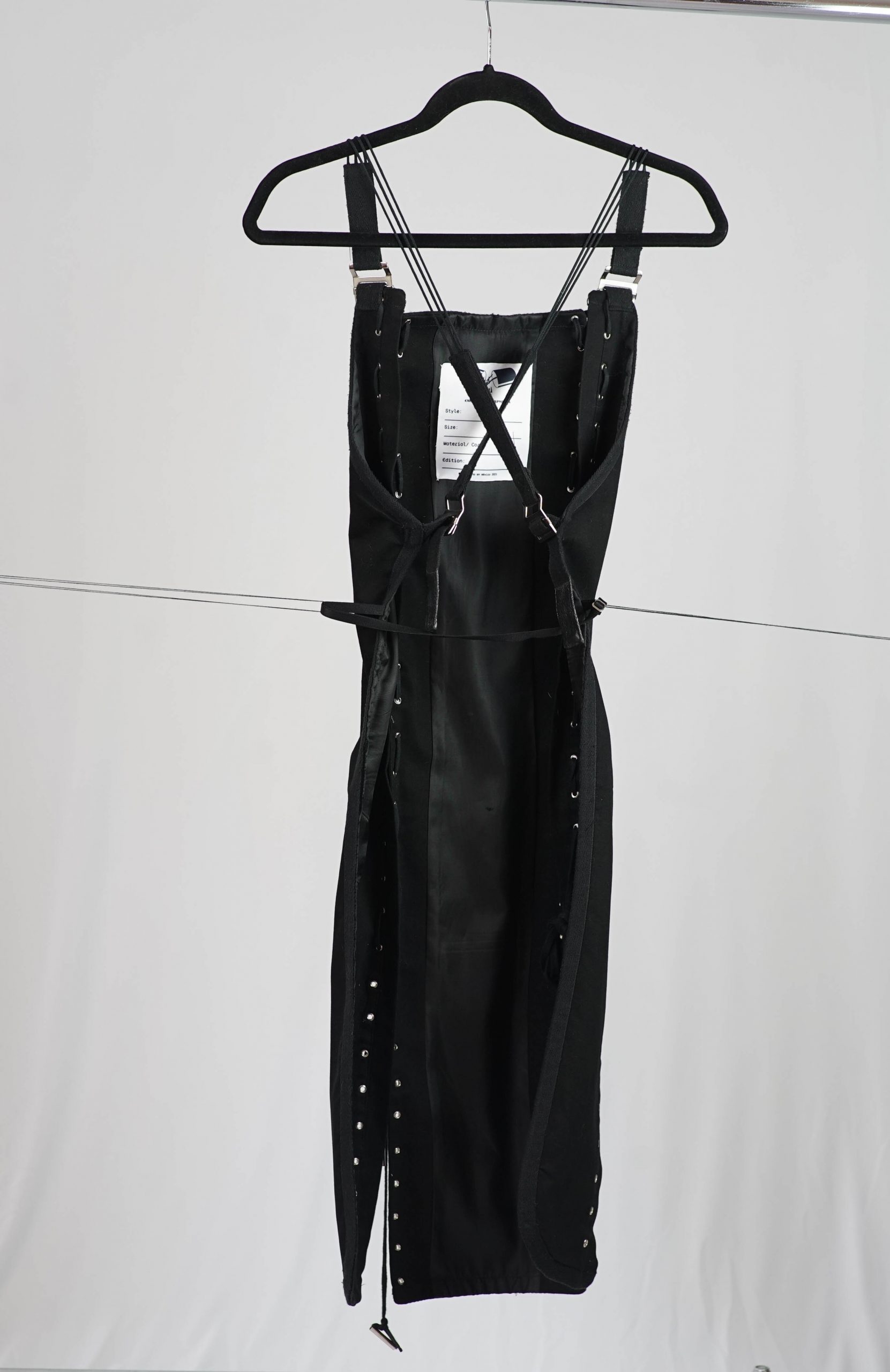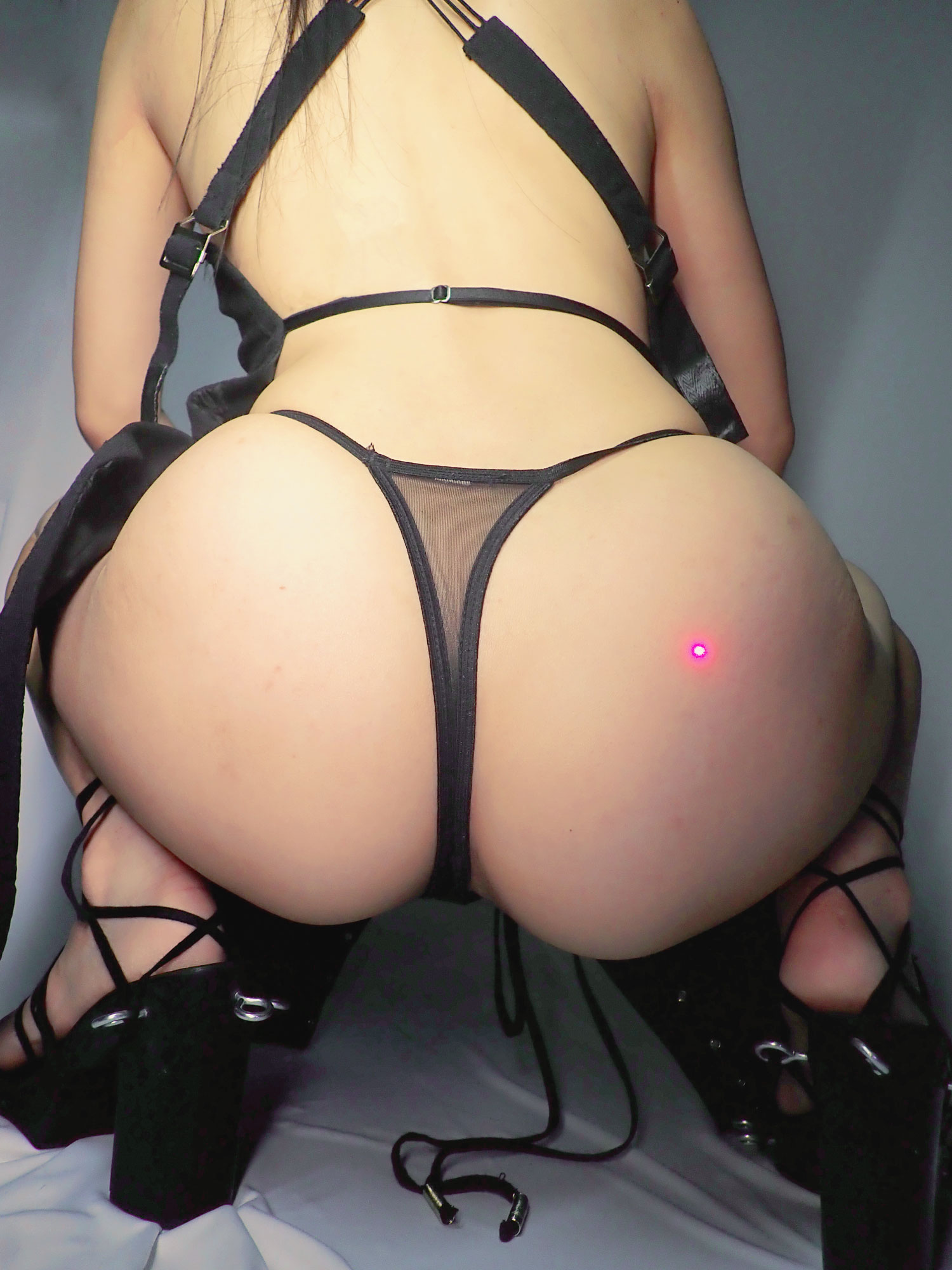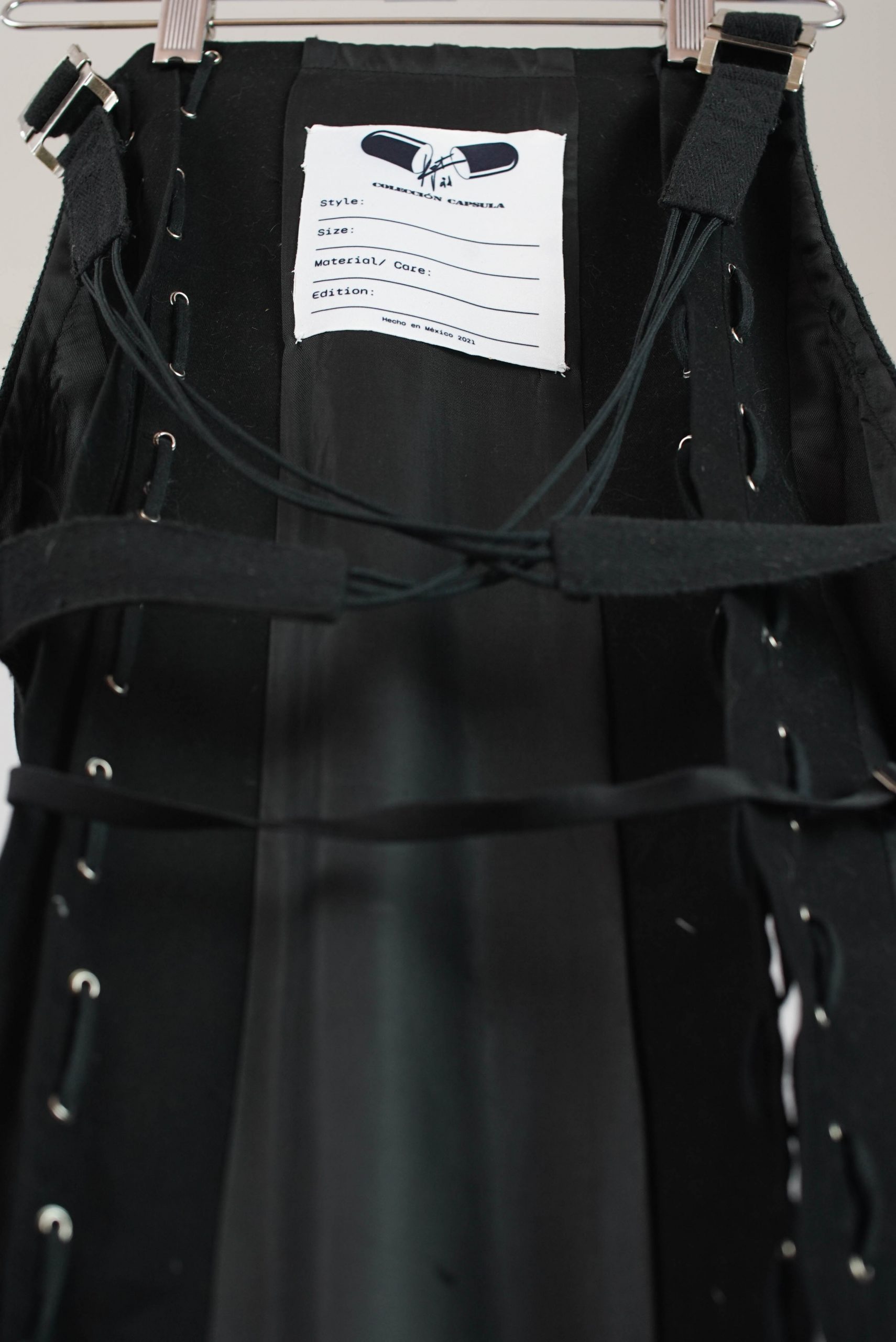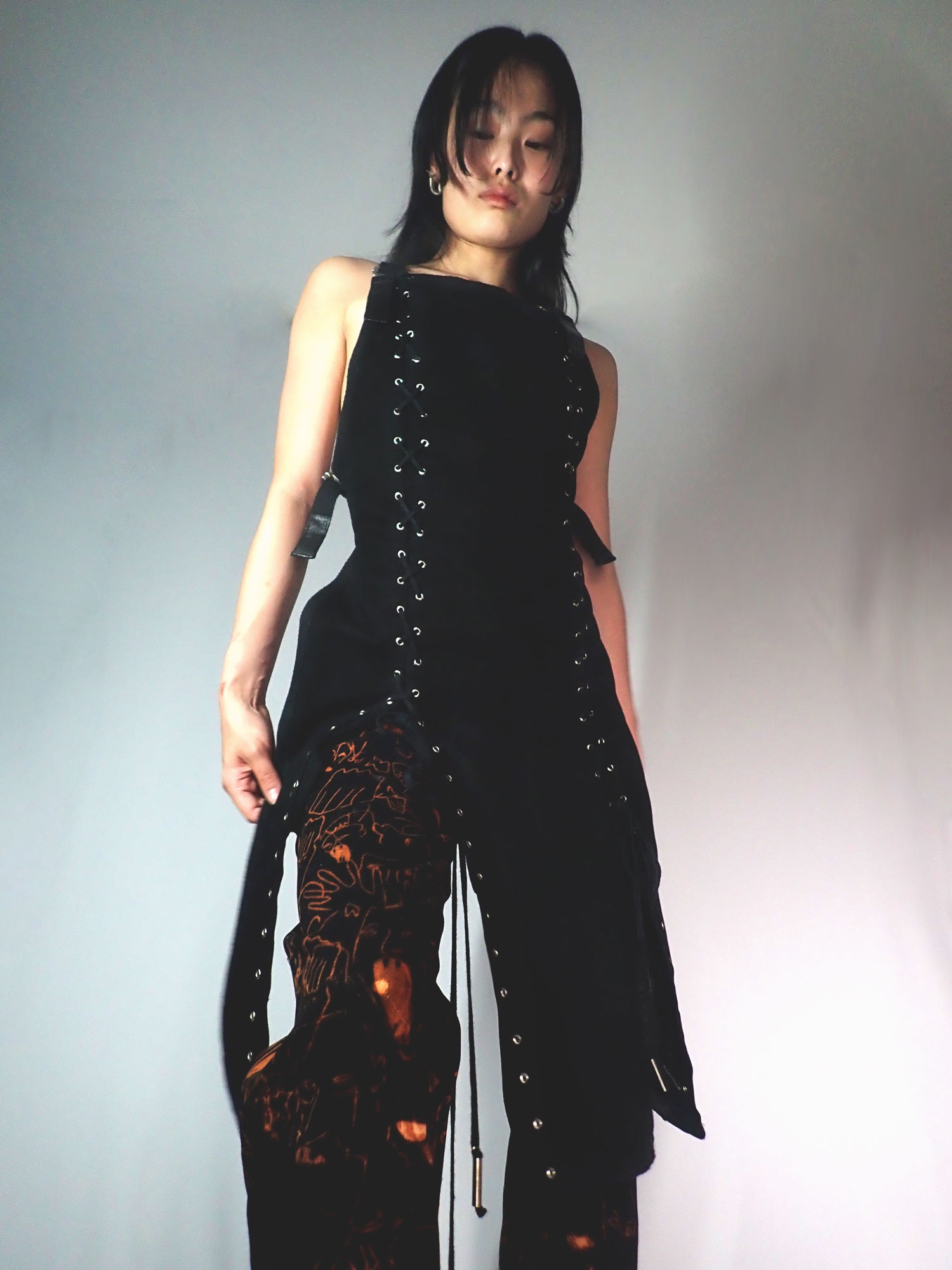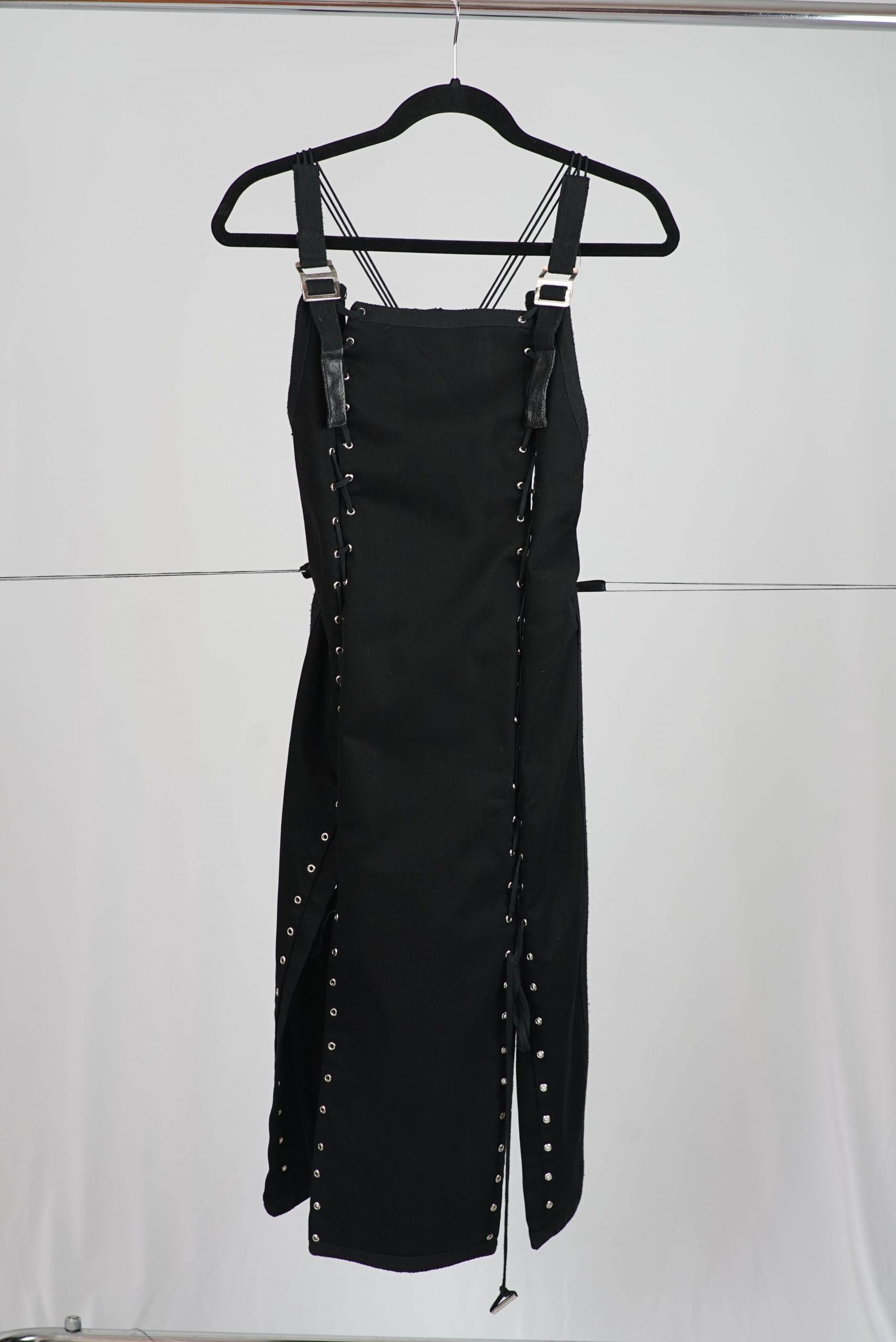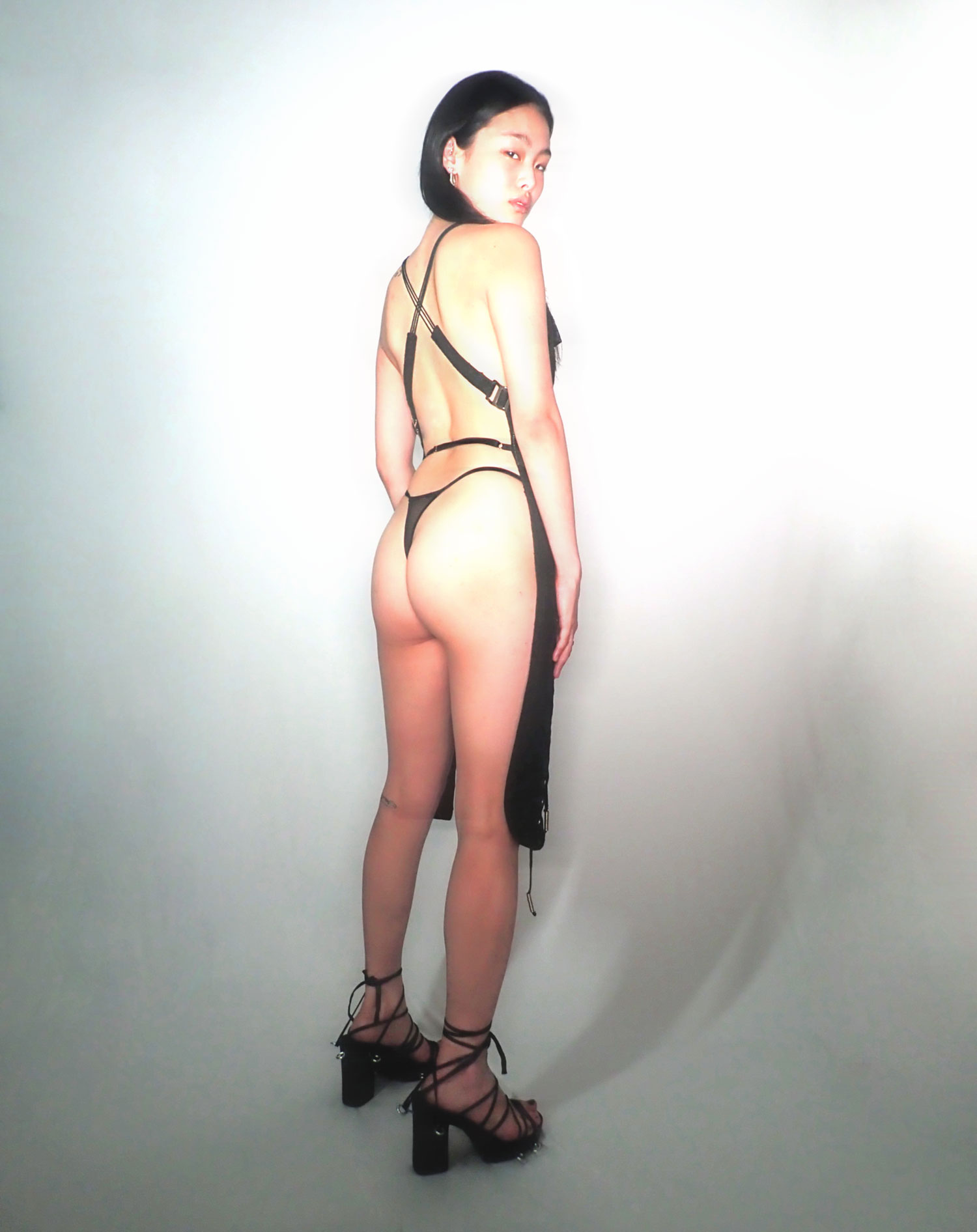 First edition of 20 pieces.
APRON TOP/DRESS FEATURING:
-Tailor-made three-paneled apron-shaped top with adjustable cordon mechanism on the front.
-Three-step adjustable buckles on front and back.
-Bra style elastic on the back of the waist for an easy to adjust fit.
-shoe cordon and cotton ribbon hand-built straps on the back.
-Rubbered strap tip for better fasting into adjustable buckle.
-Silky lining on the back.
-Nickeled silver color inox metal eyelets.
*The eyelets displayed on the pics are the sample quality, updating pics asap!
96%  COTTON 4%  ELASTANE
100% COTTON RIBBON AND CORDON
100% VISCOSE LINING
APRON MEASUREMENTS
SMALL
Bust 44 cm
Lenght 89 cm
MEDIUM
Bust 46 cm
Length 9o cm
LARGE
Bust 48 cm
Length 91 cm
* All sizes can be adjusted to be a bigger size with the adjustable straps.
The measurements reflect the dimensions of the apron fabric.
100 % SOURCED AND MANUFACTURED IN CIUDAD DE MÉXICO.