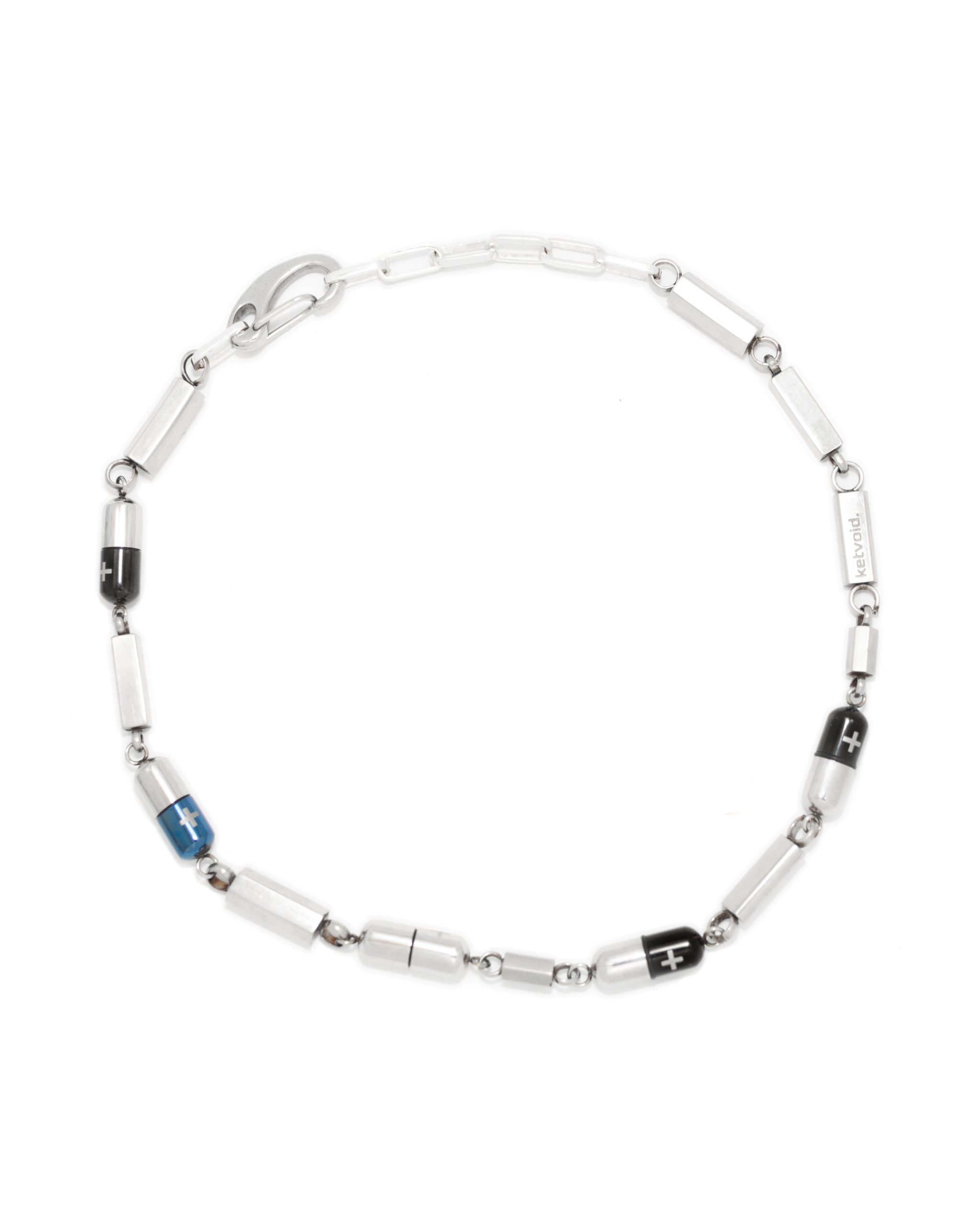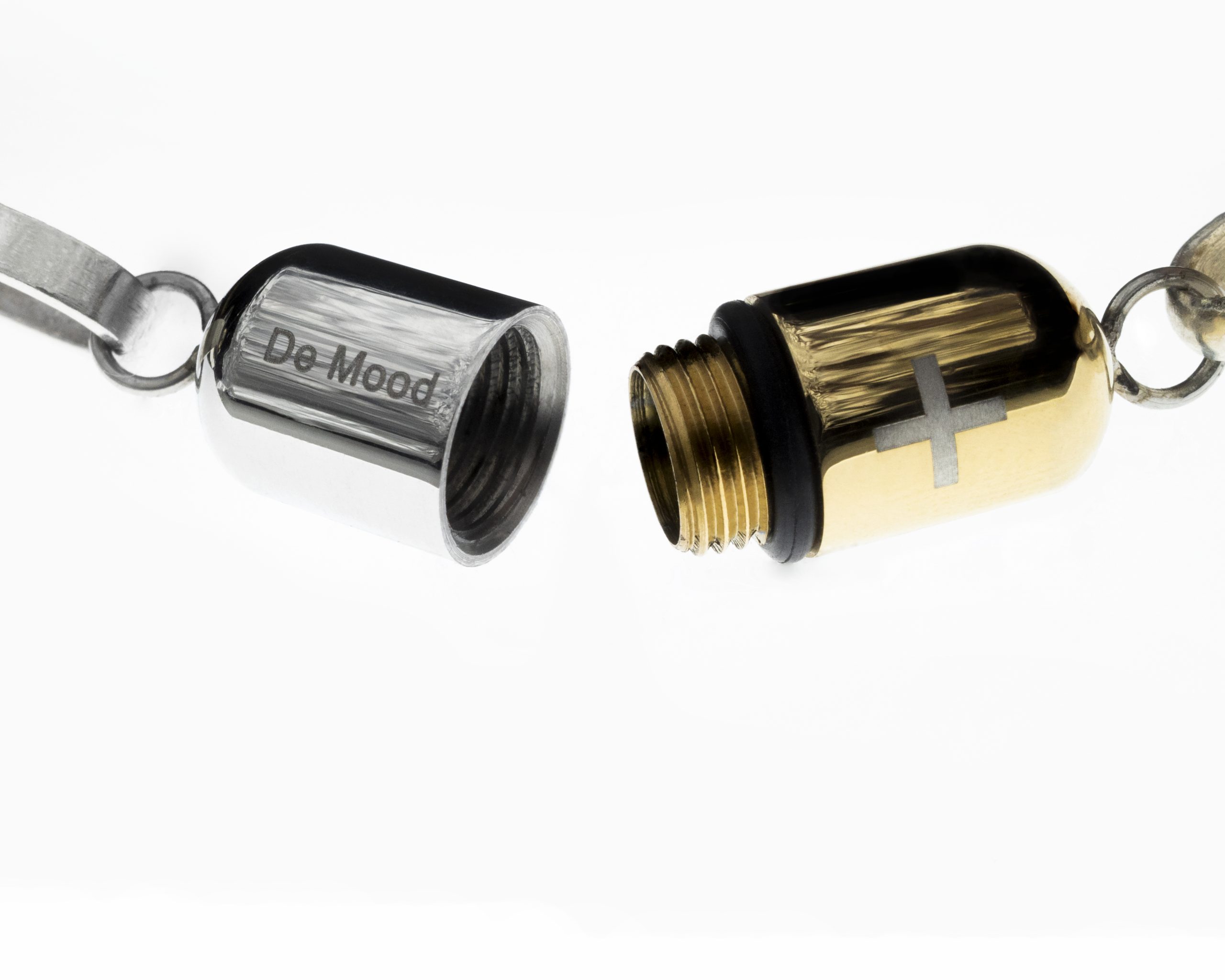 Stainless steel pieces (collected from different markets in Mexico City, most of these pieces date back to the 90's/yk2's), openable capsules that aloud you to store tiny or dusty things inside or turn your necklace into a bracelet with the capsule system. And a sterling silver chain that allows you to wear your necklace in different lengths.
Laser engraved logo.
1/1 of 54 cm
MADE IN CIUDAD DE MÉXICO.
$

317.00