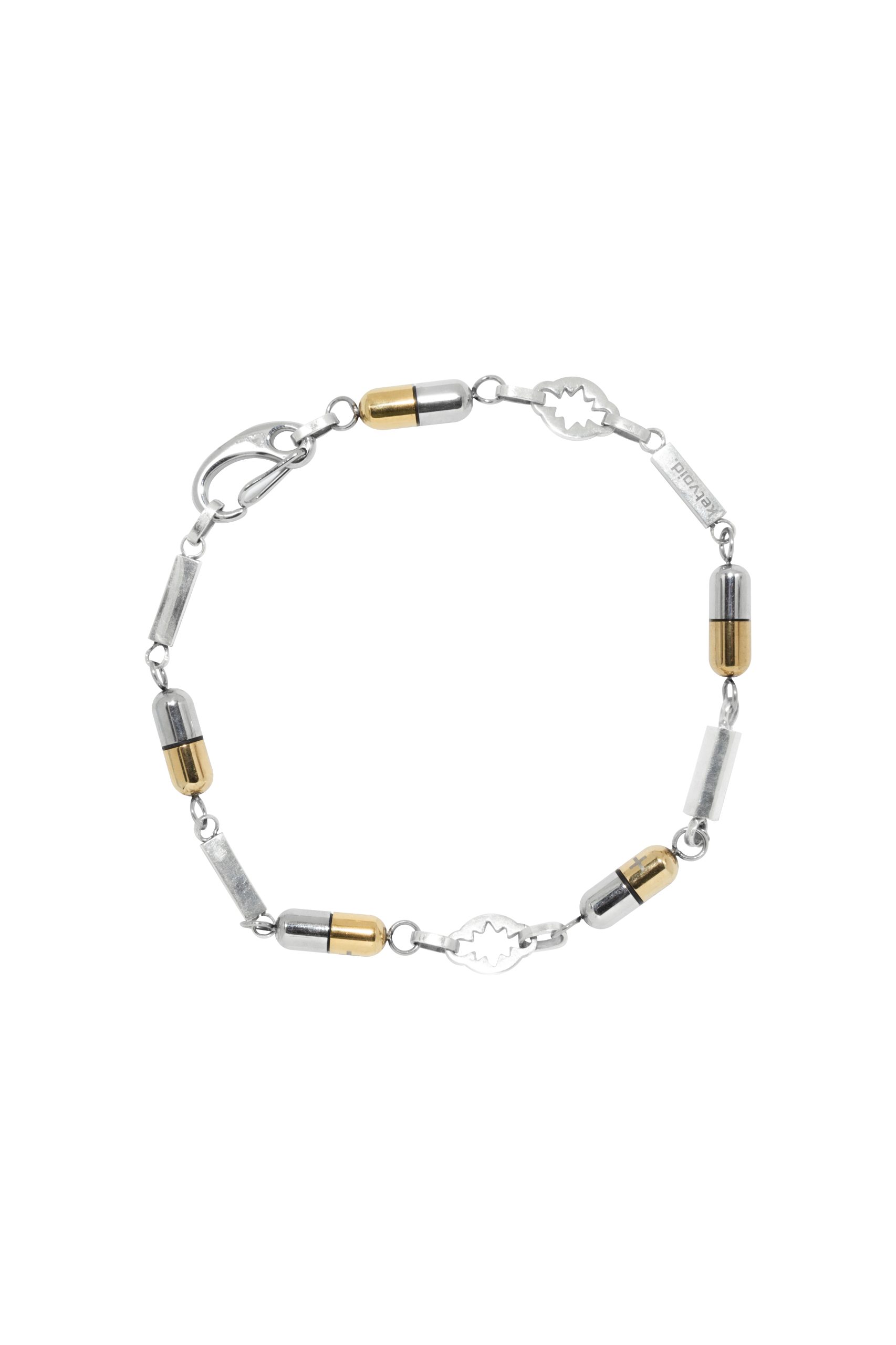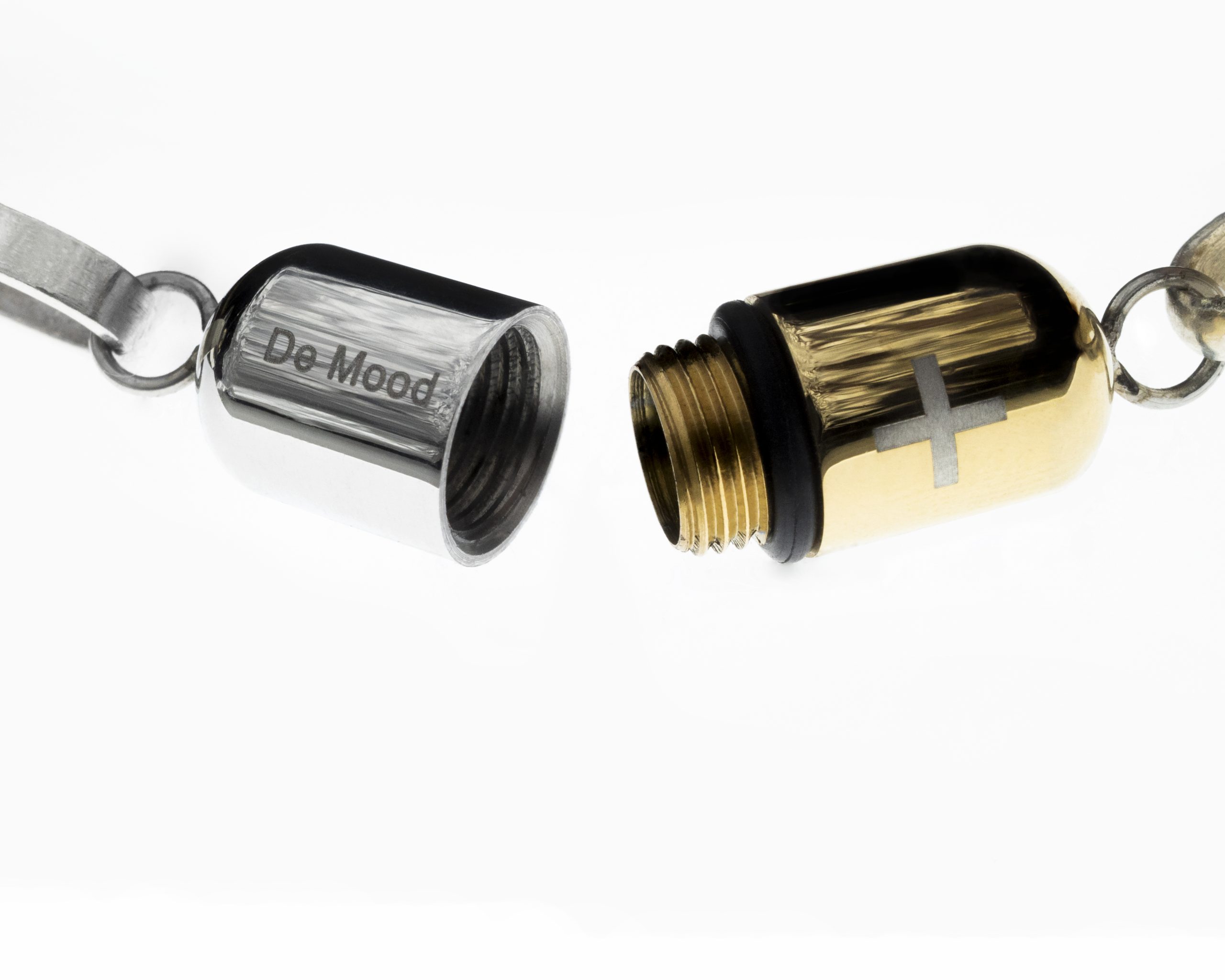 Sturdy 925 sterling silver pieces with stainless steel openable capsules that aloud you to store tiny or dusty things inside OR turning your necklace into a bracelet. A very gratifying weight around the neck.
Laser engraved logo.
1/1 of 41 cm
*extra cm can be added upon request*
MADE IN CIUDAD DE MÉXICO.
$

430.00